Seminar Sieries "Nachhaltiger Konsum"
Postdoc-Kolleg Sustainable Future ++ Wintersemester 2015/16 ++ Wednesdays 6-8pm
7 September 2015, by Juergen Schaper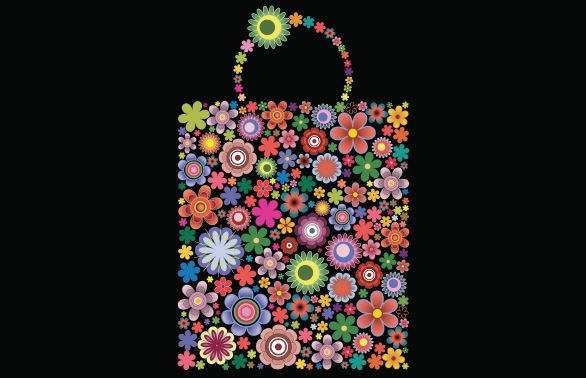 The Postdoc-Kolleg, "Sustainable Future", will be offering an exciting seminar in the winter semester 2015/2016 on Sustinable Consumption. The series includes professors and researchers from various disciplines. The lecture will also be avilable online through lucture2go 
Das Postdoc-Kolleg "Sustainable Future" veranstaltet im Wintersemester 2015/2016 eine öffentliche Vorlesung zum Thema Nachhaltiger Konsum mit Wissenschaftlerinnen und Wissenschaftlern unterschiedlicher Disziplinen. Die Vorlesung wird auch bei lecture2go verfügbar sein.
The seminar is avilable for:
interested citizens of Hamburg (no registration required) 
UHH Students (STiNE-Nr. 24-409.10, the seminar can be registered under electives for all students).
You can find the program for download here: Download 
Location: UHH Hauptgebäude (Edmund-Siemers-Allee 1), Saal C
Seminar Dates: Wintersemester 2015/2016, mittwochs von 18.00 bis 20 Uhr (erster Termin: 14.10.2015; letzter Termin: 16.12.2015)
Contact/Coordinator: Dr. Florian Lottermoser, Florian.Lottermoser"AT"wiso.uni-hamburg.de(Florian.Lottermoser"AT"wiso.uni-hamburg.de)
****This Lecture Series is in German!****