University Sustainability Report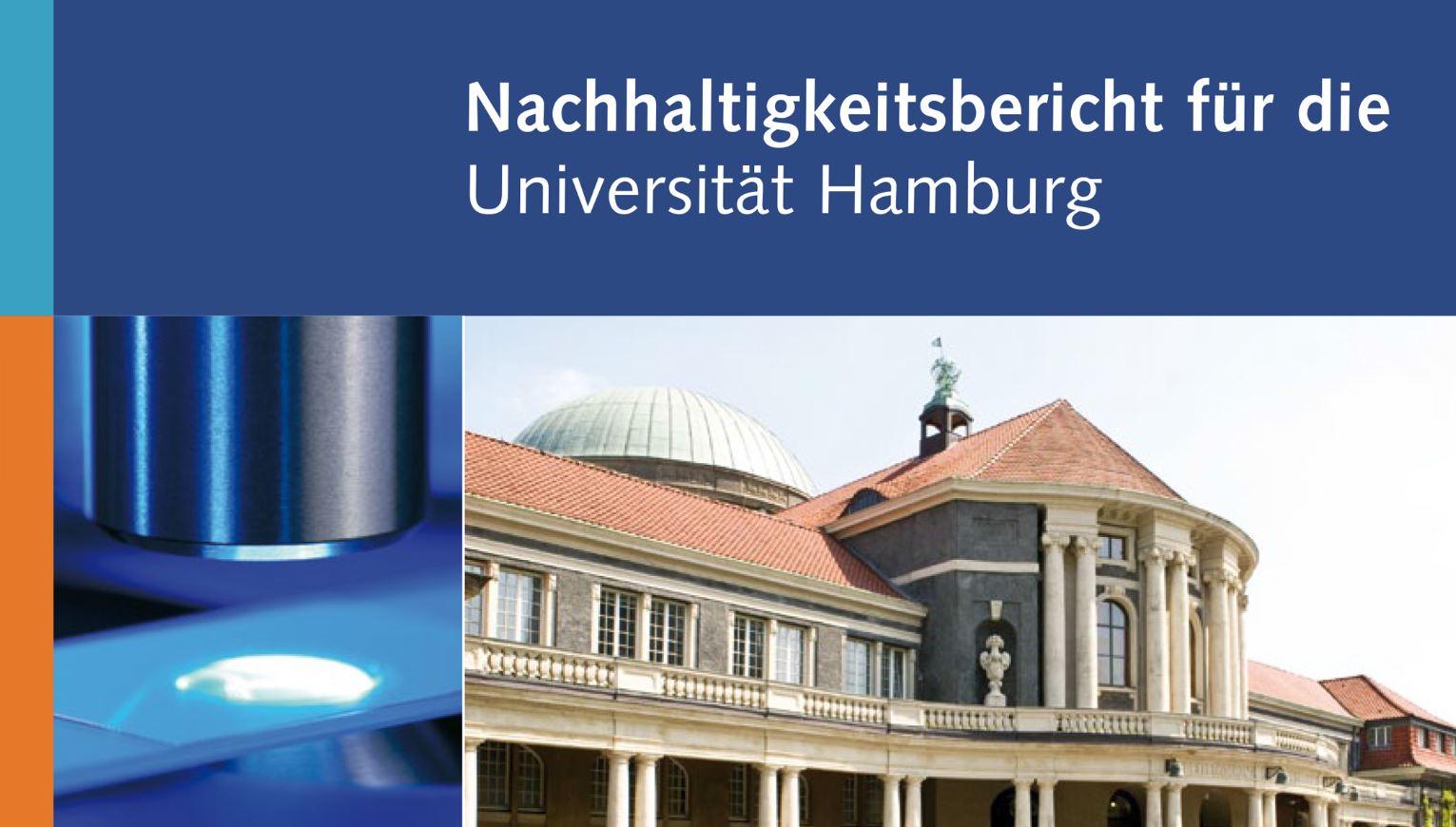 First UHH sustainability report
In 2012 members of the student initiative Oikos Hamburg and President Dieter Lenzen published the University's first sustainability report. Rouven Kessler of Oikos Hamburg said, "The first sustainability report for Universität Hamburg, which should also generate positive publicity, provides an inventory of the sustainable development progress at Universität Hamburg. The report thus makes sustainable development tangible to all University members." The first sustainability report is available in German.
Second sustainability report
Members of the student initiative oikos Hamburg just completed the second sustainability report for Universität Hamburg in cooperation with the KNU and the University administration. The report is based on the Global Reporting Initiative (GRI indicators) and looks at the progress made in sustainability efforts at the University between 2011 and 2014. Of particular value are the indicators for the area of teaching that were developed specially by students as the standard indication system does not cover teaching.