4th Hamburg Workshop on Sustainability-Oriented Business Models
23 May 2017, by Sophie Palm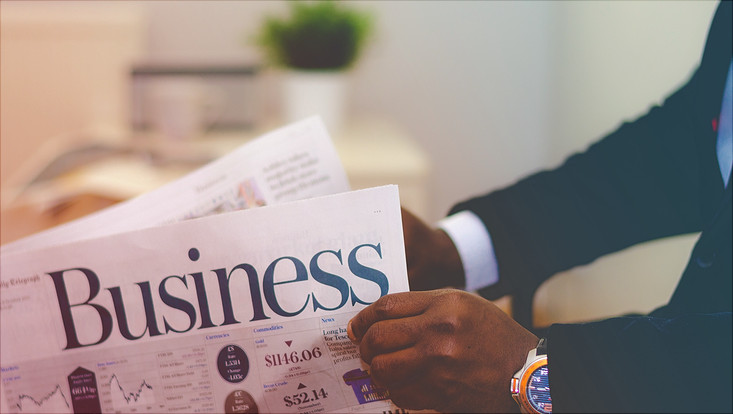 Photo: unsplash, CC0 Lizenz
Hands-on Workshop "Lean for Flourishing Startups – Business Modelling and Testing Lab"
Antony Upward, Flourishing Enterprise Designer from Toronto, and Ondine Hogeboom, Social Entrepreneur and Co-Founder of Lean4Flourishing from Montreal, offer a full-day workshop on flourishing business model design. They merge Lean Startup and Flourishing elements to support business developers, startups, and managers in creating their lean, ecologically and socially sustainable businesses. This workshop is explicitly offered to students, entrepreneurs, and researchers from Hamburg – but, of course, everybody else is also welcome!
The workshop takes place at June 9th from 9 am to 5 pm (Vom-Melle-Park 9, Room A215, 20146 Hamburg). You can register per mail (participation free of charge) via florian.luedeke-freund"AT"wiso.uni-hamburg.de. For more inforamtion please visit the event's website.
---