21 June 2017, by Trang Nguyen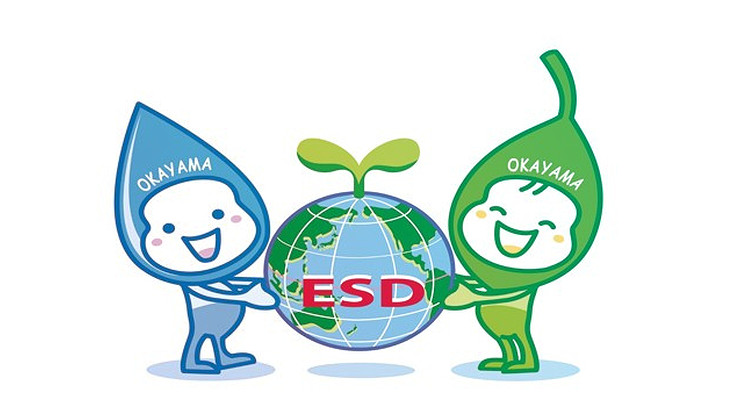 Photo: Okayama City
After being selected as one of the UNESCO Key Partners of the Global Action Program on Education for a Sustainable Development (ESD) and hosting the Stakeholder Meetings of the UNESCO World Conference on ESD in 2014, Okayama City (Japan) is committed to further advance ESD beyond 2015. With this purpose, Okayama City launched the "ESD Okayama Award" in 2015 which aims to showcase good practices worldwide and to further advance ESD. The Global Award will be given to outstanding projects that can serve as global models contributing to the promotion ESD in local communities. Organizations based in any country, implementing ESD activities in local communities are eligible to apply for the Global Award.
The award is endowed with US $ 3,000. The application deadline is Friday, June 30th 2017, 5 pm (Japan Standard Time).
 For more information regarding the application and the award's criteria please visit the Okayama City website.
---