Call for application: ASA University Cooperation
11 September 2017, by Tobias Wegener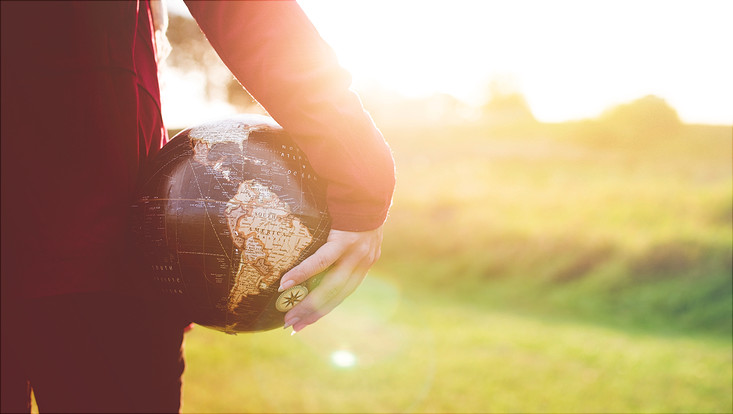 Photo: unsplash, CC0 Lizenz
Scientists of Hamburg's universities are invited to submit project proposals for the 2018 ASA University Cooperation until September 30th 2017. The ASA project is a learning and qualification program dedicated to development education based in Germany and funded by the Federal Ministry for Economic Cooperation and Development (BMZ) and several federal states.
Program cycle
The selected projects will participate in the ASA program. During a three-month project internship in Germany the ASA participants (students) are closely involved in the research activities of the university. The ASA participants then proceed with their research project in a country in Africa, Asia, Latin America or South-Eastern Europe, where they complete a three-month internship with the local partner organization. In addition, the ASA participants attend multi-day seminars, conducted by ASA. After completing their internships, the participants return to the universities and higher education institutions as 'change agents', report back from their projects by giving presentations, hold lectures, write Bachelor's and Master's theses and, in doing so, contribute their experience and impulses towards education and research.
More information can be found at the ASA project website or the application fact sheet (Englisch (PDF) / German (PDF)).
---