Call for Papers: 2nd Symposium on Sustainability in University Campuses
1 February 2018, by Trang Nguyen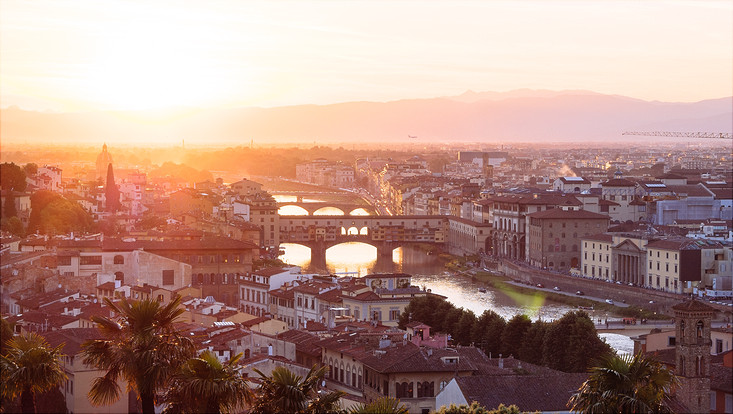 Photo: Mark Tegethoff on Unsplash
The "2nd Symposium on Sustainability in University Campuses" (co-organized by HAW Hamburg, cooperation partner of the Center for a Sustainable University within the "Hamburger Hochschulallianz für Nachhaltigkeit") will take place from December 10th to 12th 2018 in Florence.
Background
It is widely known that matters related to sustainable development, albeit global in nature, are best handled at the local level. This line of thinking is particularly true to the higher education context,
where the design and implementation of sustainability initiatives on campuses can demonstrate how a given university translates the principles of sustainable development into practice, at the institutional level.

Yet, despite the perceived need to discuss approaches and methods to make university campuses more sustainable, there is a paucity of specific events where a dialogue among sustainability
academics and practitioners concerned with a) research, projects b) teaching and c) planning and infra-structure leading to campus greening takes place, so as to allow a transdisciplinary and crosssectoral exchange of ideas and experiences on the issues, matters and problems at hand.

It is against this background that the "2nd Symposium on Sustainability in University Campuses" (SSUC-2018) is being organised by the University of Florence, the Research and Transfer Centre "Sustainable Development and Climate Change Management" of the Hamburg University of Applied Sciences (Germany), and the Inter-University Sustainable Development Research Programme (IUSDRP).

The theme of the "2nd Symposium on Sustainability in University Campuses" is: "Transforming Campuses Towards Sustainable Development", and will contribute to the further development of
this fast-growing field. The event will showcase examples of campus-based research and teaching projects, regenerative campus design, low-carbon and zero carbon buildings, waste prevention, and resilient transport, among others. Ultimately, SSUC-2018 will demonstrate the role of Campuses as platforms for transformative social learning and research, and explore the means via which university campuses can be made more sustainable:

All papers submitted to the event will be peer-reviewed. The accepted ones will be published in the Encyclopedia of Sustainability in Higher Education. This is part of the award-winning "World Sustainability Series", published by Springer, one of the world´s top five scientific publishers. The books in the series are fully peer-reviewed, and officially count as publication outputs for promotion and tenure purposes.
Further details can be seen at: florence2018: FTZ-NK: HAW Hamburg
---