Call for Proposals: Future Forward Summit on Sustainable Higher Education
30 April 2018, by Wiebke Bernard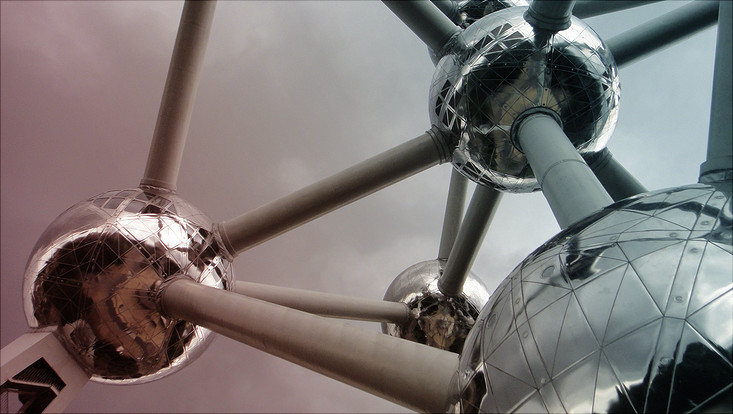 Photo: Broesis on Pixabay / CC0-Lizenz
The Future Forward Summit on Sustainable Higher Education is taking place October 17th – 19th, 2018. It is organized by Ecocampus and COPERNICUS Alliance.
The conference aims to bring together people from all over the world who are connected to higher education and who are a part of making a positive change for sustainability. Proposals are welcome from researchers as well as students and driven educators and education innovators.
Your proposal should provide fresh perspectives and share innovative practices or renewal processes that support a sustainable future. The aim of your workshop, presentation or poster (duration 1 – 2 hours) should be sharing your knowledge with the other participants to help them on their way. Make your presentation as participatory as possible and dare to look critically at your own practice – mistakes provide rich learning opportunities!
Proposals are welcome until May 25th, 2018. For further information, see the conference's website.
---