Save the date: European Sustainable Development Week in Berlin
3 May 2018, by Wiebke Bernard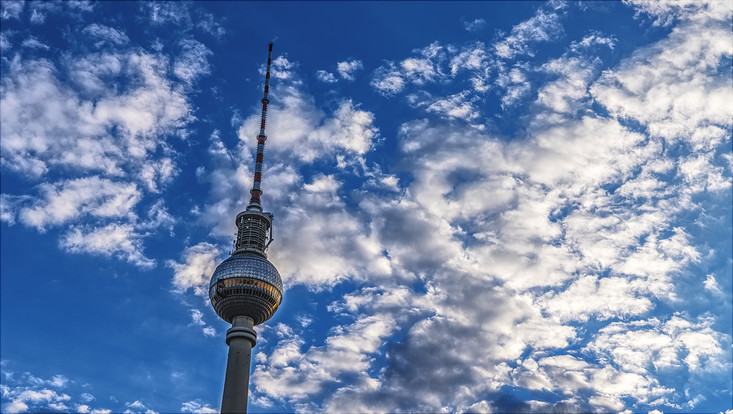 Photo: Pexels / CC0-Lizenz
The European Sustainable Development Week (ESDW) is taking place from 30 May until 5 June, 2018. It is a European-wide initiative to stimulate and make visible activities, projects and events that promote sustainable development and the Sustainable Development Goals (SDGs).
For the first time, the Federal Foreign Office and 10 European Embassies located in Berlin present a joined programme, a week full of events, covering the subject "Diplomacy for Sustainability"
Every weekday, events will be held at the participating embassies revolving around the topics of the 2030 Agenda's Sustainable Development Goals (SDGs). From the sustainable development geek game, to urban development and film screenings - various events are informing about the countries' actions for sustainability and give a chance to learn more about individual SDGs in a country-specific context while visiting the embassies.
The events are open to the public. Please note that for entering each event, a registration is required. You will find more information on the ESDW's website.
---