Program "Millennium Fellowship"
21 June 2018, by Stefanie Reiter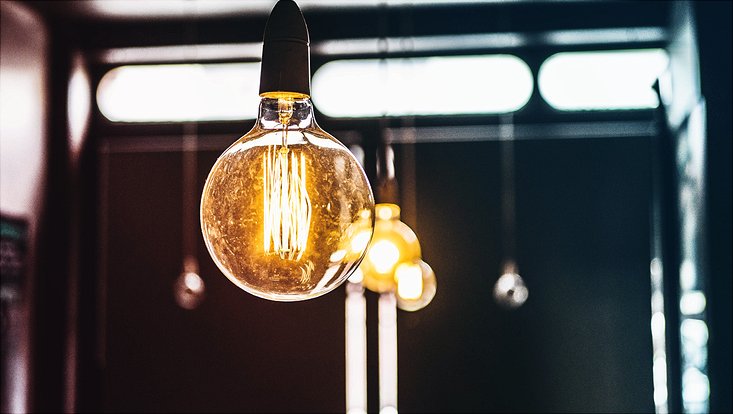 Photo: CC0/Unsplash
"Take Your Social Impact to the Next Level" – with this slogan the Millennium Fellowship convenes, challenges, and celebrates bold student leadership advancing the Sustainable Development Goals on campus and in communities.
The program was started off by the United Nation initiative Academic Impact and by the Millennium Campus Network (MCN).
Application deadline is June 30 2018.
More information to the application process can be found here.
---