Call for Papers: "Symposium on Sustainability Reporting in Higher Education"
9 November 2018, by Mona Leminski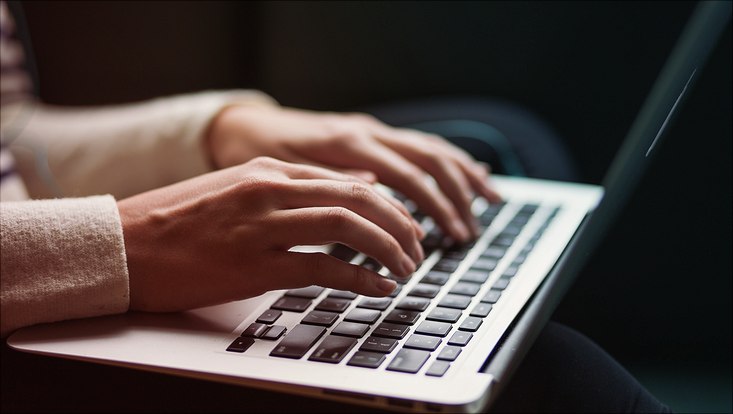 Photo: CC0/Unsplash
On 14th-15th March 2019, the "Symposium on Sustainability Reporting in Higher Education" is going to take place at the University of Edinburgh, Scotland, United Kingdom. The topic of the symposium will be the role of sustainability reporting in documenting, measuring and promoting sustainability practices in higher education institutions.

Implementing the theory and practice of sustainable development in higher education has played a major role over the past two decades. Increasingly more universities are recognizing the benefits of sustainability and are becoming increasingly involved. The symposium provides a platform for learning and discussing initiatives in the fast-growing field of sustainability reporting, assessing the status quo, facilitating interinstitutional interactions and informal benchmarking, and enabling higher education institutions to document and communicate own initiatives. In particular, the event offers a unique opportunity to learn about different approaches to sustainability. Registration is possible from now on until 20 February 2019.

Further information on the symposium and the submission of the abstracts can be found on the website of the symposium of the Hamburg University of Applied Sciences (HAW Hamburg).
---