Registration open for Energy Efficiency Hack 2019 in Berlin
29 November 2018, by Mona Leminski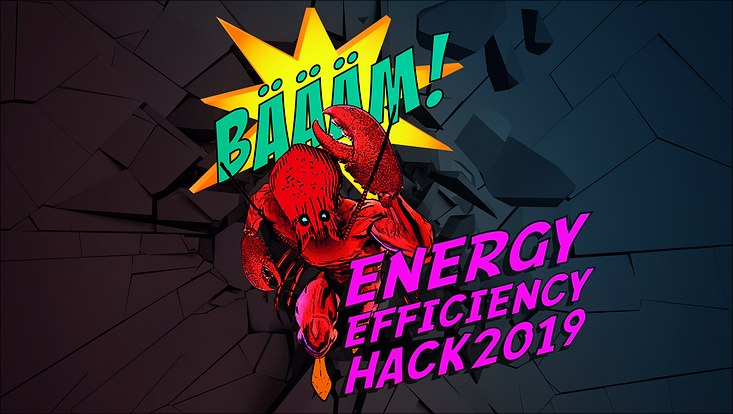 Photo: eehack2019
The EnergyEfficiencyHack will take place on 7th & 8th April 2019 in Berlin. More than 220 students, startups and industry partners will create concepts and prototypes to fuel the Energiewende together. In interdisciplinary teams they will face 4 exciting energy efficiency challenges and fight climate change. The registration for Europe's biggest EnergyEfficiencyHack is now open- It's free for students. Working language is English.
Students who are not from Berlin can win a travel pack including transport and accommodation until 31st January 2019.
More information can be found here.
---