Oikos Winter School- "Growing Cities, Growing Responsibilities – Take the lead to a sustainable future!"
19 December 2018, by Mona Leminski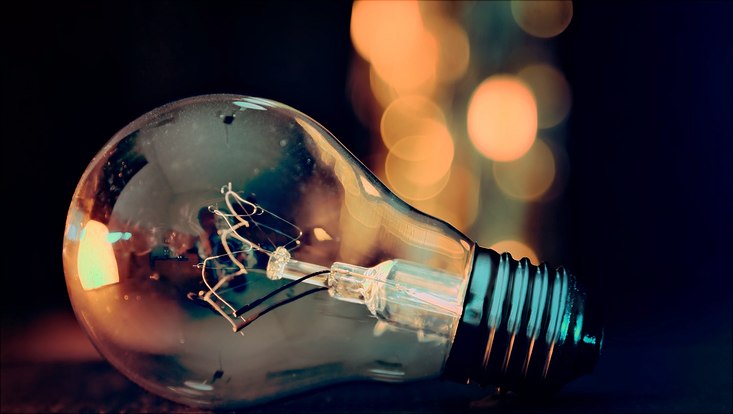 Photo: CC0/Pixabay
This year's Winter School organized by the oikos International's chapter takes place from March 17th to March 23rd 2019 at Witten/Herdecke University. The title of the international sustainability conference is "Growing Cities, Growing Responsibilities – take the lead to a sustainable future!". Under this title the Winter School wants to examine sustainable urban development. During the conference urban development in the Ruhr area and all over the world will be discussed. Mobility and housing are the two main focus points and in addition to that social cohesion and engagement are as well being examined. During the week the participants will learn to work on practical solutions for the cities of the future and reflect different perspectives and ideas.
You can apply here. Until December 31st 2018 the early bird fee is available.
For further questions you can check out the Winter School's website.
---