FAMAE "Precious Water Competition"
21 December 2018, by Mona Leminski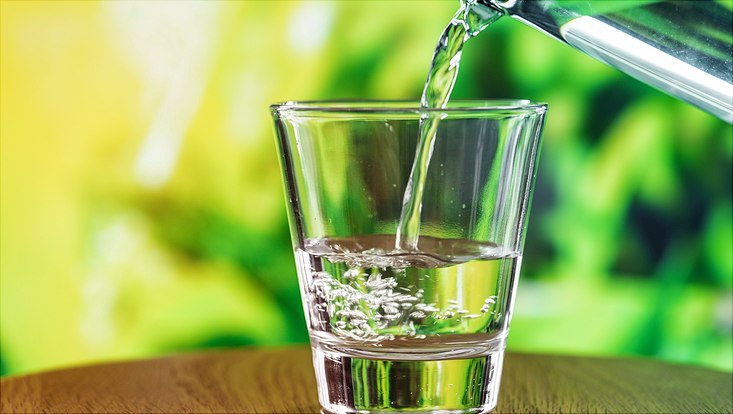 Photo: CC0/Pexels
The FAMAE Foundation recently launched a challenge dedicated to water called "Precious Water". The international innovation challenges with €2,000,000 as prize amount aimed at entrepreneurs, start-ups and small businesses, students, researchers, NGOs, and community groups. The goal of the competition is to support brilliant initiatives with a major impact on access to drinking water, water treatment, water preservation, improving water quality and reducing the waste of water. Design a simple and innovative product or service to preserve water, make it cleaner and accessible to everyone, all over the world.
FAMAE is an independent foundation located in France that supports innovation in the field of environment. The foundation organizes every year an International Challenge to help inventors to create simple and innovative solutions that can substantially improve our daily lives, while significantly alleviating environmental footprints.  
Applications can be submitted until February 15, 2019. You can apply here.
For more Information visit the website of the foundation. 
---