Call for proposals for the Gender Equality Fund 2019
12 February 2019, by Mona Leminski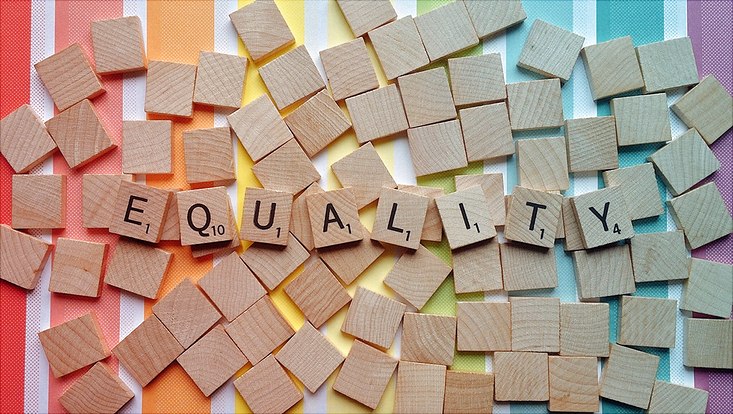 Photo: CC0/Pixabay
The Gender Equality Fund of the Universität Hamburg was first launched in 2012. The aim of the fund is to promote projects on general equality issues in education, teaching and research.
Eligible for funding are:
Projects on gender, diversity and reconciliation issues
Scholarships for the final phase of dissertations and habilitations of female scientists
Measures to improve the work-life balance for individual scientists or the individual scientists involved in making the whole university more family-friendly
Further information as well as the directive on the call can be found on the homepage of the Stabsstelle Gleichstellung.
Applications can be admitted until 4th April 2019 via E-Mail(gleichstellung"AT"uni-hamburg.de).
---