Call for Papers: International Conference "Economy for the Common Good – A Common Standard for a Pluralist World?"
29 April 2019, by Stefanie Reiter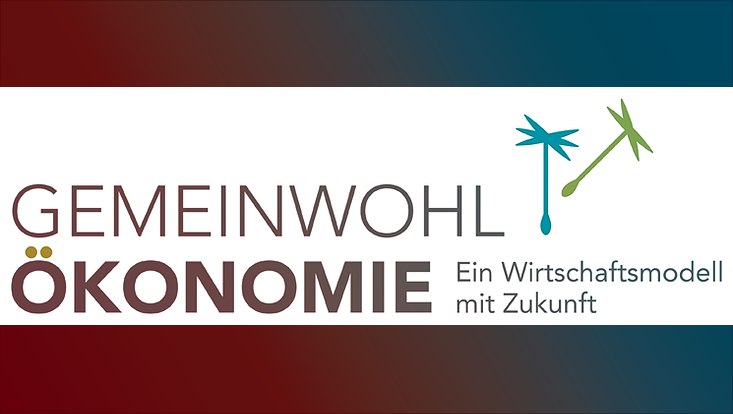 Photo: Internationaler Verein zur Förderung der Gemeinwohl-Ökonomie e.V.
The University of Applied Sciences Bremen and the Research Council of the Economy for the Common Good, in association with the ECG Science and Research Hub, organize the international conference "Economy for the Common Good– A Common Standard for a Pluralist World?". The conference will take place in Bremen, from September 26 - 28, 2019.
More information can be found in the official Call for Papers.
---