Online Conference "Consolidating the Higher Education for Sustainable Development Constellation" from 9 to 11 September 2019
28 June 2019, by Stefanie Reiter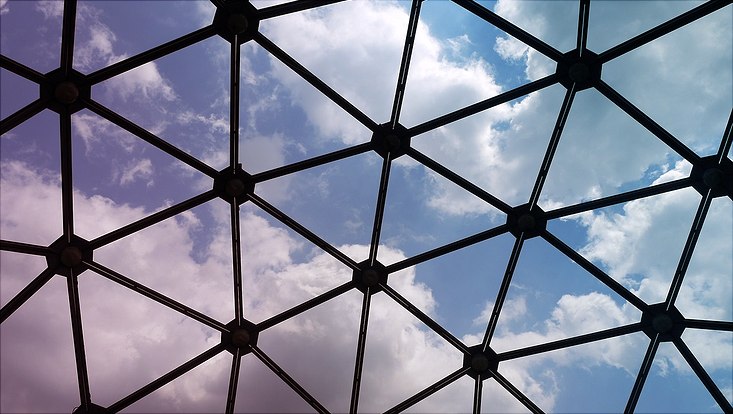 Photo: CC0/Pixabay (Adam R)
The COPERNICUS Alliance is a European network of universities and colleges committed to transformational learning and change for sustainable development. The Online Conference 2019, entitled "Reaching out for the Stars: Consolidating the Higher Education for Sustainable Development (HESD) Constellation", which seeks to to unite people and institutions committed to transforming higher education towards sustainable development will take place from 9-11 September 2019.
In September 2016 Universität Hamburg became a member of the COPERNICUS ALLIANCE. The goal of this membership is to actively participate in the University network for sustainable development and to implement projects promoting sustainability in cooperation with those involved in sustainability efforts at international universities.
The virtual conference is free of charge. Please register for the conference by 29 August 2019. 
There are two calls to get involved into the conference, send your submissions by 12 July 2019.
Visit the conference website and find out more about the program, format and how you can get involved.
---