Project report: Multiligualism at the Sustainable University
7 June 2017, by Sophie Palm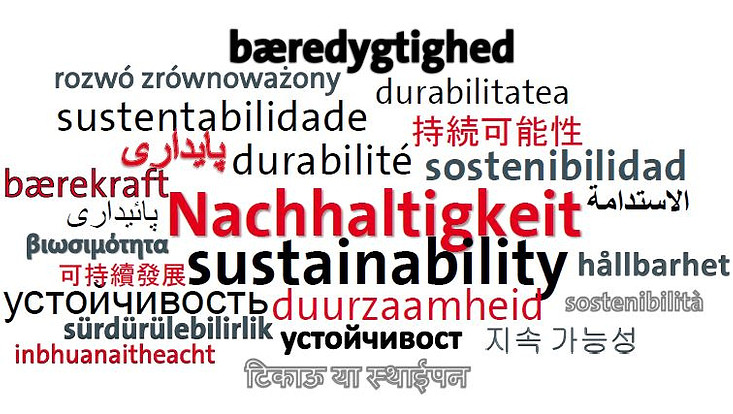 Photo: KNU
The research project "Multilingualism as a Resource of the Sustainable University" has been examining the topic of multilingualism at the University of Hamburg (UHH) since summer 2015. The core issues of the project include the following questions:
Which relevance does multilingualism have for the act of raising awareness and the requirement of reflective communication in the context of research, teaching and education at universities?
To what extent will the university itself be influenced negatively or positively by multilingualism in its tasks of sustainable research, teaching and education?
How can the university contribute to the development of multilingualism as a public asset (internal as well as external impact)?
These questions were evaluated by means of an empirical data collection which has finished in 2016. Its results have now been summarized and published in the final project report (PDF).
---