Letter of Endorsement: Implementation of Sustainable Mobility
4 December 2017, by Tobias Wegener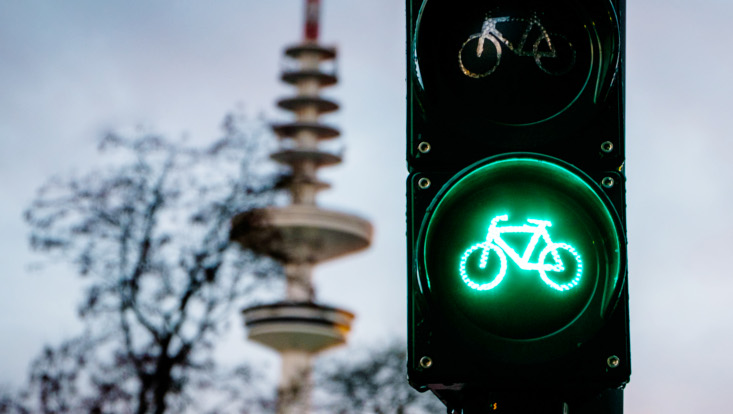 Photo: UHH/Denstorf
The Universität Hamburg agrees to join the European Network for Sustainable Mobility at University (U-MOB LIFE). U-MOB LIFE is a European project funded by the LIFE programme from the European Comission. It is aimed at the creation of a university network to facilitate the exchange and transfer of knowledge about sustainable mobility best practices among European universities. This network will serve as a tool towards the reduction of CO2 emissions due to the university community mobility.
The Universität Hamburg agrees to work to reduce CO2 emissions implementing mobility best practices aimed at fostering public transport, bicycle and walking and reducing the car use within the next four years. Universität Hamburg is the first German university which joins the U-MOB LIFE programme.
More information can be found at the U-MOB LIFE website and in the letter of endorsement (PDF).