7 May 2018, by Wiebke Bernard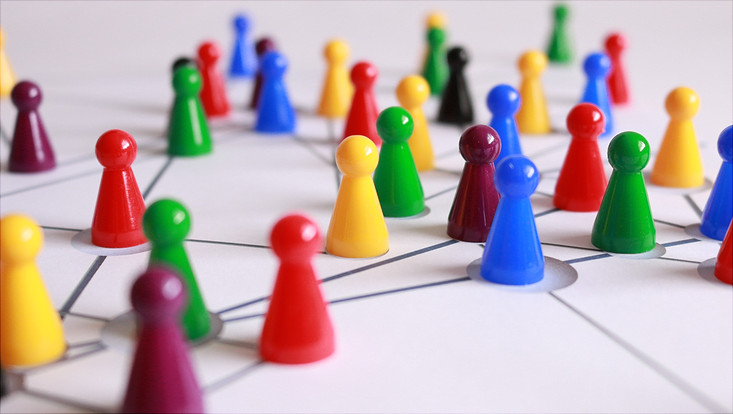 Photo: Pixabay / CC0-Lizenz
On Tuesday, May 15, 2018 the "MIBAS Debate on CSR" will take place for the 15th time. This debate's subject will be "All for one and one for all – Multistakeholder approach towards sustainability". It will be held in English.
A team of students in the MA in International Business and Sustainability degree program (MIBAS) has been organizing panel discussions on corporate social responsibility (CSR) since April 2014. During the debates, the students exchange thoughts and ideas with experts from the worlds of business, politics, civil society, and academia. The MIBAS debates enable students and guests to discuss and critically reflect on current challenges related to corporate responsibility.
The event will take place at "Gästehaus der Universität Hamburg" (Rothenbaumchaussee 34). Doors will open at 6 p.m., the debate will start at 6:30 p.m. For further information, see the event's poster.
---