"Criminalizing Humanitarian Aid in Europe" – DIE LUPE with Salam Aldeen
9 April 2018, by Wiebke Bernard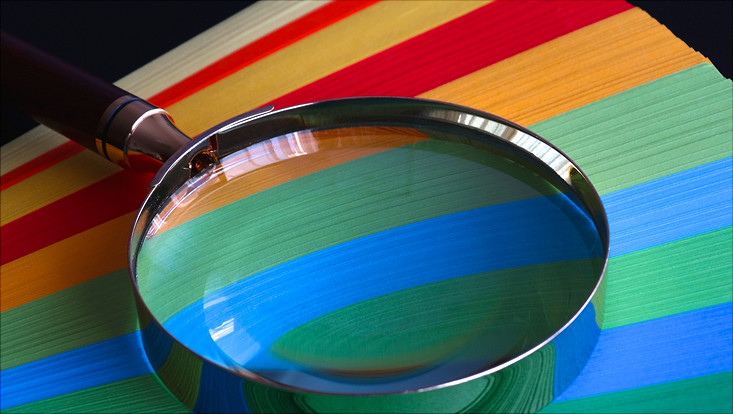 Photo: Pixabay / CC0-Lizenz
On April 17 DIE LUPE invites you to learn more about the life of volunteers who are trying to save refugees. Salam Aldeen came to Lesbos to save lives as a volunteer lifeguard with "Team Humanity". Now he needs help himself. Because he saved refugees from drowning, he is accused of human trafficking and might face ten years of imprisonment. On May 7, his trial will take place on Lesbos.
In 20 minutes Salam will share his story: How does the criminalization of rescuing refugees from distress at the sea affect his life? How does he feel? Then it's you turn. You can either ask your questions thereby guiding the topic as you like or you can just relax and listen. Mirjam Braßler moderates the talk.
DIE LUPE is a regular event every two months inviting you to take a further look into different countries and their themes regarding sustainability.
The event takes place in on April 17, 7:00 p.m. at Freiraum Paranoia, Allende-Platz 1. For further information see the event's flyer and the website. Everyone can enjoy delicious free snacks. Free entry – join us!
---