9th UNICA GREEN Workshop "More sustainable lifestyles – What role can universities play?" 6-8 March 2019, Lausanne
11 January 2019, by Mona Leminski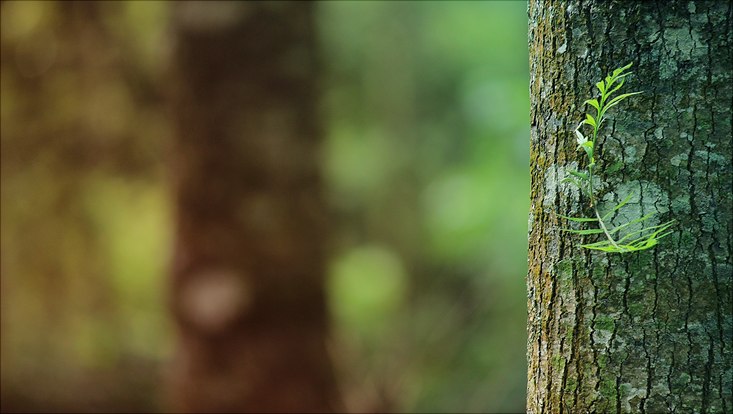 Photo: CC0/Pexels
How to promote more sustainable lifestyles at university campuses? How can universities be a driving force in promoting behavior change and sustainable awareness? And what is a sustainable lifestyle?
These and other questions will be addressed at the 9th UNICA GREEN Workshop, hosted by the University of Lausanne (UNIL), Lausanne, Switzerland. The workshop will provide both a conceptual framework and a concrete approach to these issues, through the exchange of good practices and the practical workshops.
The Workshop is mainly aimed at Sustainability/Environmental Coordinators and Vice-Rectors responsible for the implementation of institutional sustainability strategy from UNICA Member Universities and UNICA GREEN partner institutions.
More information can be found here.
Registration is open until the 28th of February.
---