CLIMATE2020 – the worldwide online climate conference
11 March 2020, by Stefanie Reiter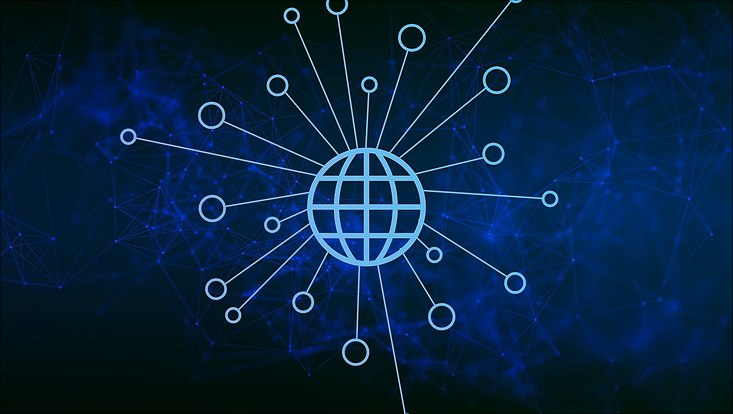 Photo: CC0-Lizenz: Pixabay (Pete Linforth)
The Research and Transfer Centre "Sustainability and Climate Change Management" (FTZ-NK) of the Hamburg University of Applied Sciences is organizing the 7th Climate Change Online Conference CLIMATE2020.
CLIMATE2020 takes place from 23-30 March 2020 exclusively on the internet, in a climate-friendly manner and is guided by and will contribute to the Sustainable Development goal 13 (Climate Action).
Participants will have free unlimited access to all kinds of high-quality scientific articles, climate projects and further learning opportunities 24 hours a day, 7 days a week. They will have the chance to get involved in international dialogues and the exchange of ideas with experts from the academic, political, economic and social sectors and the rest of the community.
How to participate?
Access the conference as follows:
STEP 1: register yourself on this platform, then
STEP 2: enroll to the conference (hit the enroll button at the end of the page).
The objective of the online conference is to convey the most recent research results on climate change and its impacts, as well as to provide especially early career researchers from all over the world with the opportunity to present their findings at a global level. This event fills a knowledge gap in respect of thematic discussions on climate change mitigation and adaptation, which will be performed both in an integrative and interactive way. The conference also offers insights on numerous climate projects, initiatives and strategies, which are currently being implemented on the five continents and considered to be latest examples of worldwide climate change adaptation and mitigation activities.
Further Information can be found here.
---