Eva Wieners
Scholarship Recipient
MIN-Fakultät
Address
Universität Hamburg
Contact
Key aspects of activity
Titel des Forschungsprojektes:
Transition to sustainability – A case study from Nepal

Mentoren:
Prof. Dr. Udo Schickhoff
Prof. Dr. Martina Neuburger

Kurzbeschreibung des geförderten Projekts:
In der Dissertation mit dem Titel "Transition to sustainability – A case study from Nepal" wird untersucht werden, inwieweit die Methoden des 'Transition Managements', im speziellen das 'Back-Casting', in einem Entwicklungsland (hier: Nepal) anwendbar sind. Darüber hinaus wird ermittelt, in welchem Maße und in welcher Form Anpassungen an diese bisher nur im Kontext europäischer Projekte angewendeten Methode notwendig sind, um Erfolge im Hinblick auf die Prozess- und Ergebnisqualität zu erzielen.
Back Casting ist eine Methode aus der Aktionsforschung, in der in Workshops mit Vertretern aller wichtigen Stakeholdergruppen eine Zukunftsvision erarbeitet wird. Von dieser Vision in der Zukunft wird in definierten Zeitschritten rückwärts gegangen und eine Transition Agenda erstellt, in der Aufgaben und Verantwortlichkeiten verteilt werden. Durch diese Vorgehensweise soll erreicht werden, dass die Teilnehmer in der Lage sind, sich von täglichen Problemen zu lösen und nachhaltig und langfristig zu denken und sich anschließend entsprechend zu verhalten.
Qualifikationsschrift: Promotion

Laufzeit: Anschubfinanzierung durch das KNU für sechs Monate, Laufzeit des Projektes insgesamt 07/12 bis 07/15.
Das Projekt in Bildern: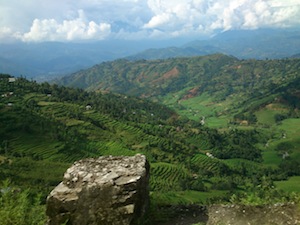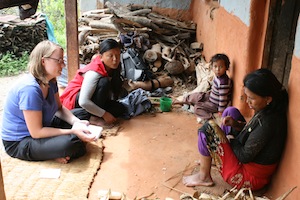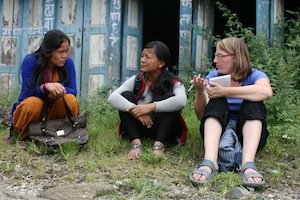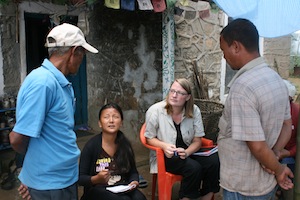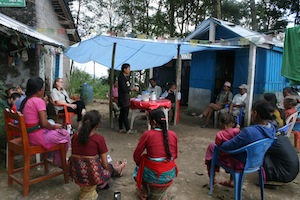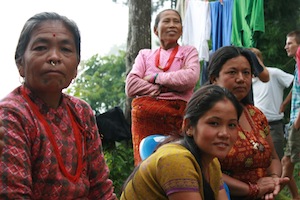 Bildnachweis: Alina Jung